Welcome to E M Cole Farms Ltd
E M Cole Farms Ltd is a family based business started by Eric and Mae Cole in 1927, continued by Ivor Cole, and is now run by the third generation, James Cole. We are located in the village of West Pinchbeck, Spalding in the South Holland region of Lincolnshire.
Cut Flower production is the main focus of the business, we have over 60 years' experience as cut flower growers and our emphasis is always on high quality. Our current flower crops include Tulips, Lilies, Scented Stocks and Sedum.
The Farm side of the business focuses on cereal and root crops.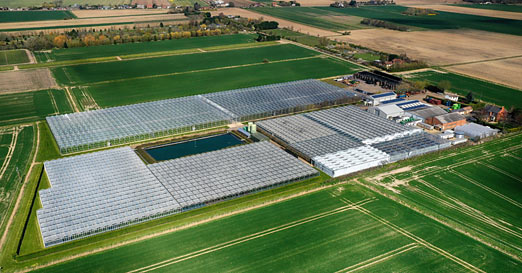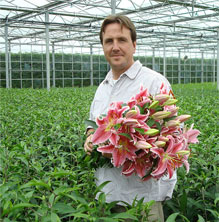 James Cole, Managing Director at E M Cole Farms Ltd